CONCEPT DESIGN - video and soundtrack iPad compositions by poul goldschadt
Or Listen up! View more music on MY YOUTUBE CHANNEL click here
A
ll right, all right, Elvis has left the building. I've told you absolutely straight up to this point. You know that. He has left the building. He left the stage and went out the back with the policemen and he is now gone from the building.
Memes structured according to functionality associated with use – concept design and memetic engineering – POUL GOLDSCHADT, CPH,Denmark
Earphones or headset required for best user experience!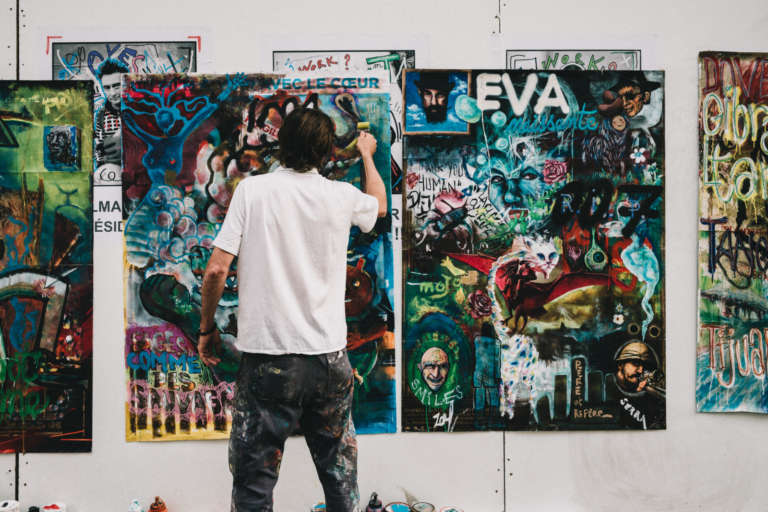 Welcome to our journal: With this inaugural issue we bring you a collection of articles, writings and images which may detail and evoke the transpersonal field of modern psychology. This Journal will explore how spirituality, modern psychology and natural-sciences...