CONCEPT DESIGN - video and soundtrack iPad compositions by poul goldschadt
Or Listen up! View more music on MY YOUTUBE CHANNEL click  here
A
ll right, all right, Elvis has left the building. I've told you absolutely straight up to this point. You know that. He has left the building. He left the stage and went out the back with the policemen and he is now gone from the building.
Memes structured according to functionality associated with use – concept design and memetic engineering  – POUL GOLDSCHADT, CPH,Denmark
Earphones or headset required for best user experience!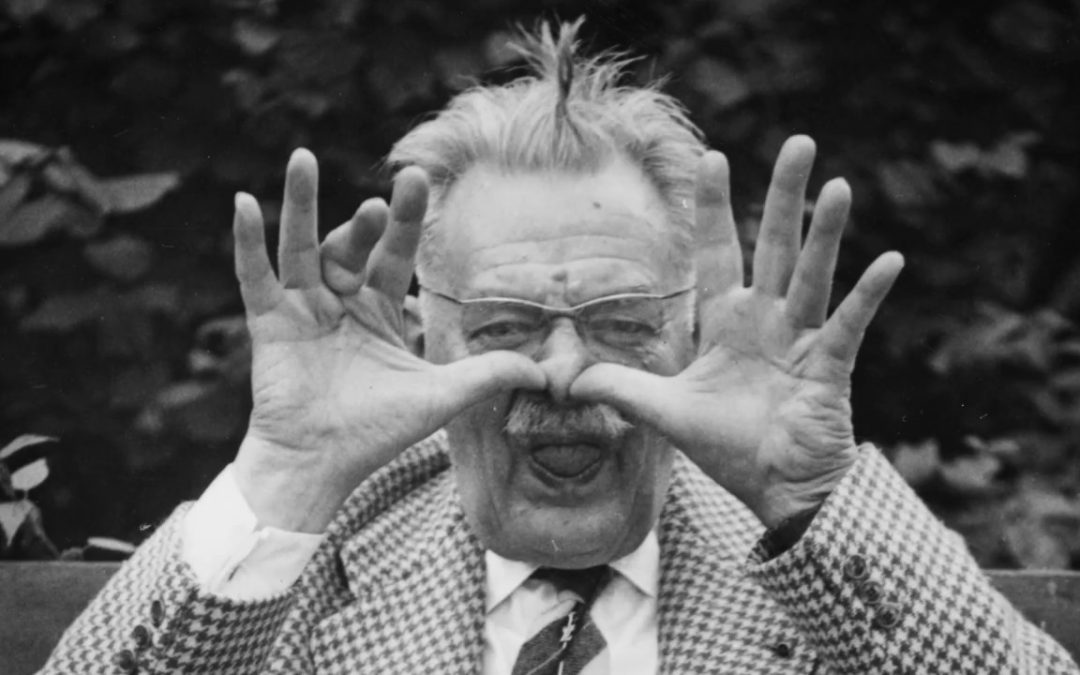 Freuds psykoanalyse som eksempel på navigationskort over ukendte lokaliteter, bevidsthed topologiske begreber såsom instinkter, drifters tæmning og kulturens byrde, overjeg og psykoseksuel udvikling. Rekapitulationstænker: det forefundne er ikke skabt fikst og færdigt...
»Det er for Eftermandens Skyld.« Maaskee gjør jeg dog Præsterne Uret. Sandt nok, naar man seer, hvor bestemt de staae paa deres Ret, fordre hver en Skilling, dem tilkommer, omtrent, ligesom Jurister, ikke gjøre et Skridt, uden at det betales: saa fristes man til at...