Ideas
Let the bass go - song by poul goldschadt - Moon Palace ...
Ideas
A private investigator (often abbreviated to PI and informally called a private eye), a private detective,...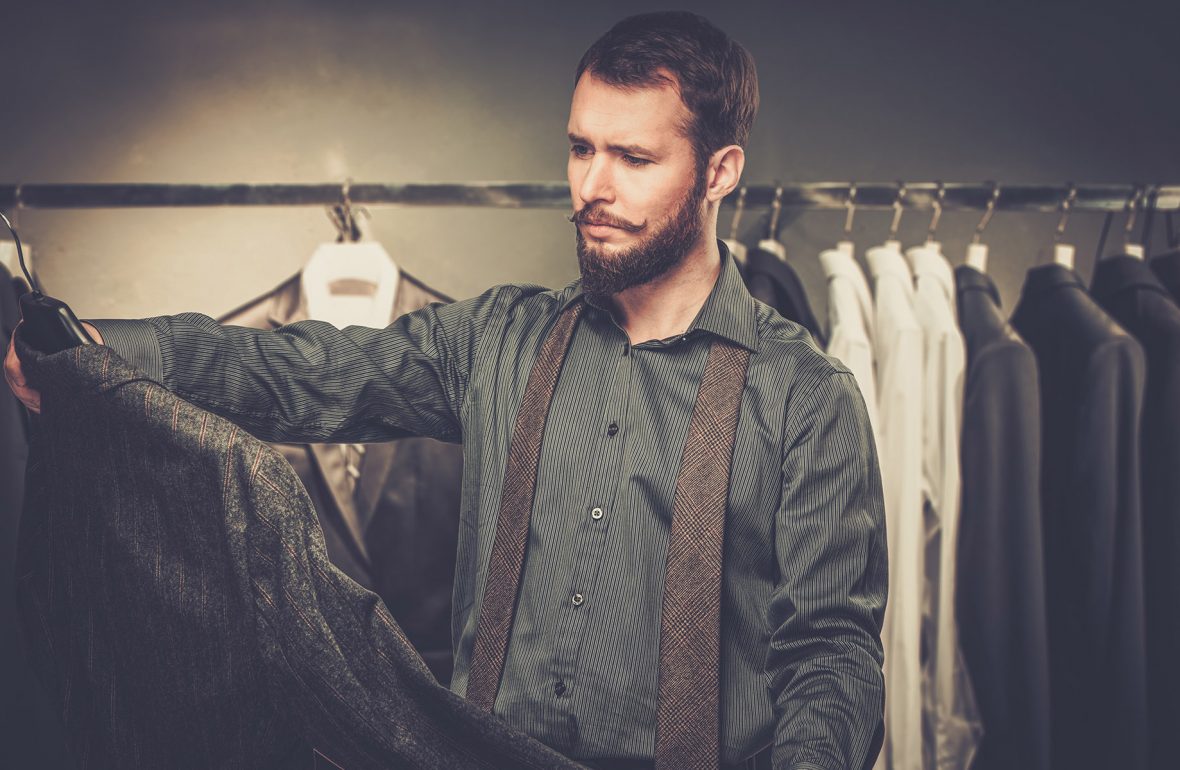 Stories
What's the first thing you think of when you begin a project? What are your first steps? Are you hunting for...
Stories